Ecom
Maison Margiela
.com
A holistic transformation for a cornerstone of luxury fashion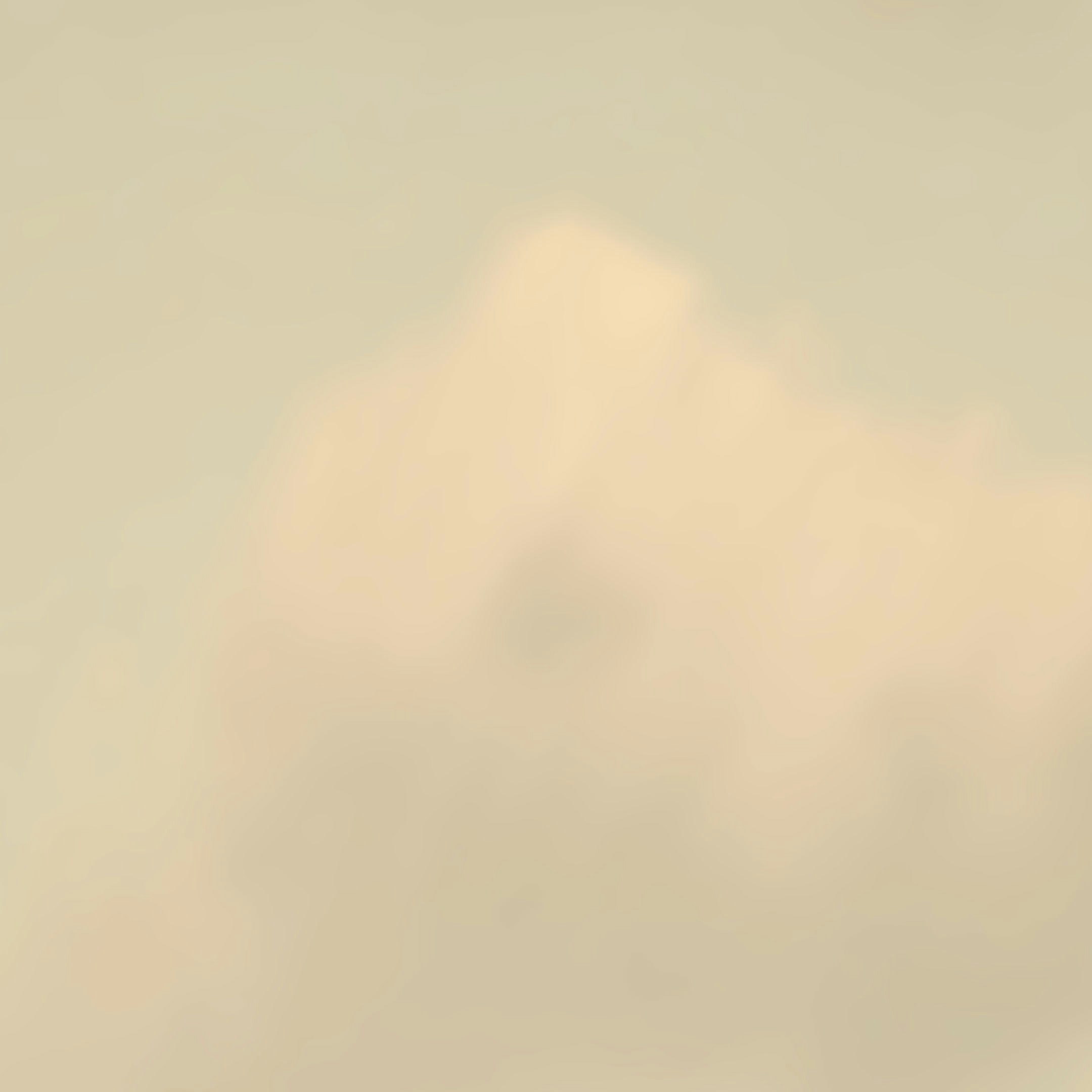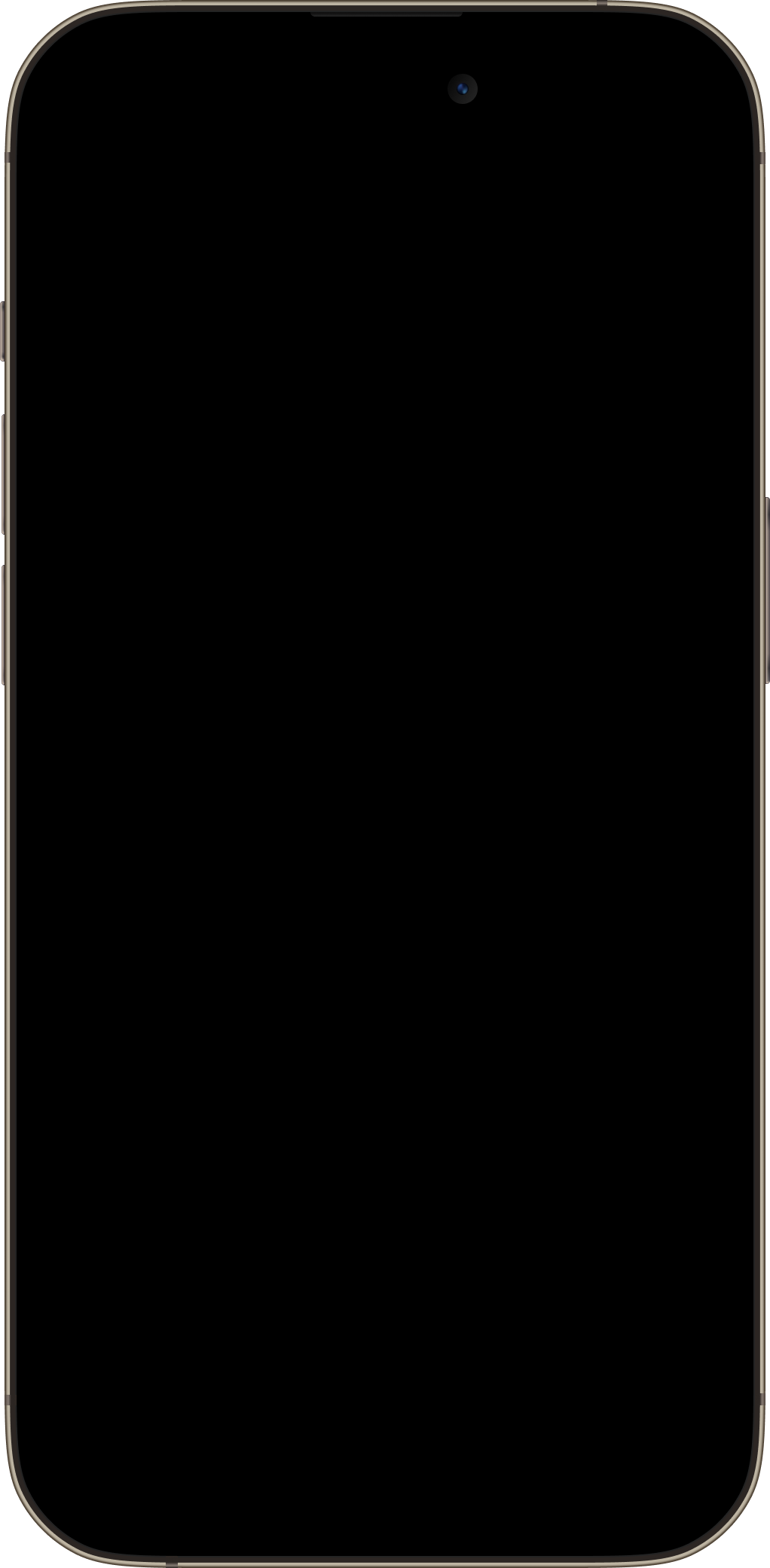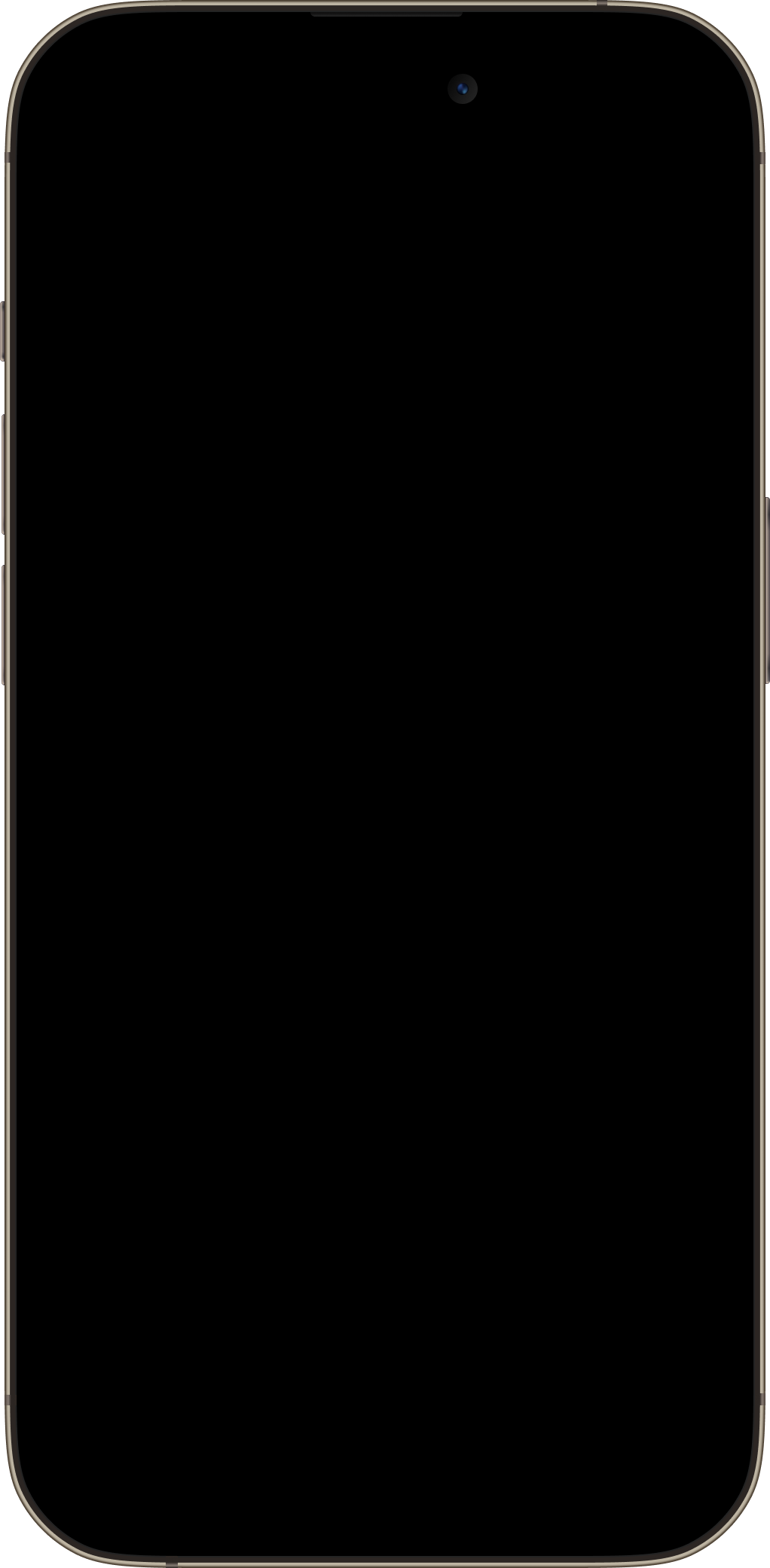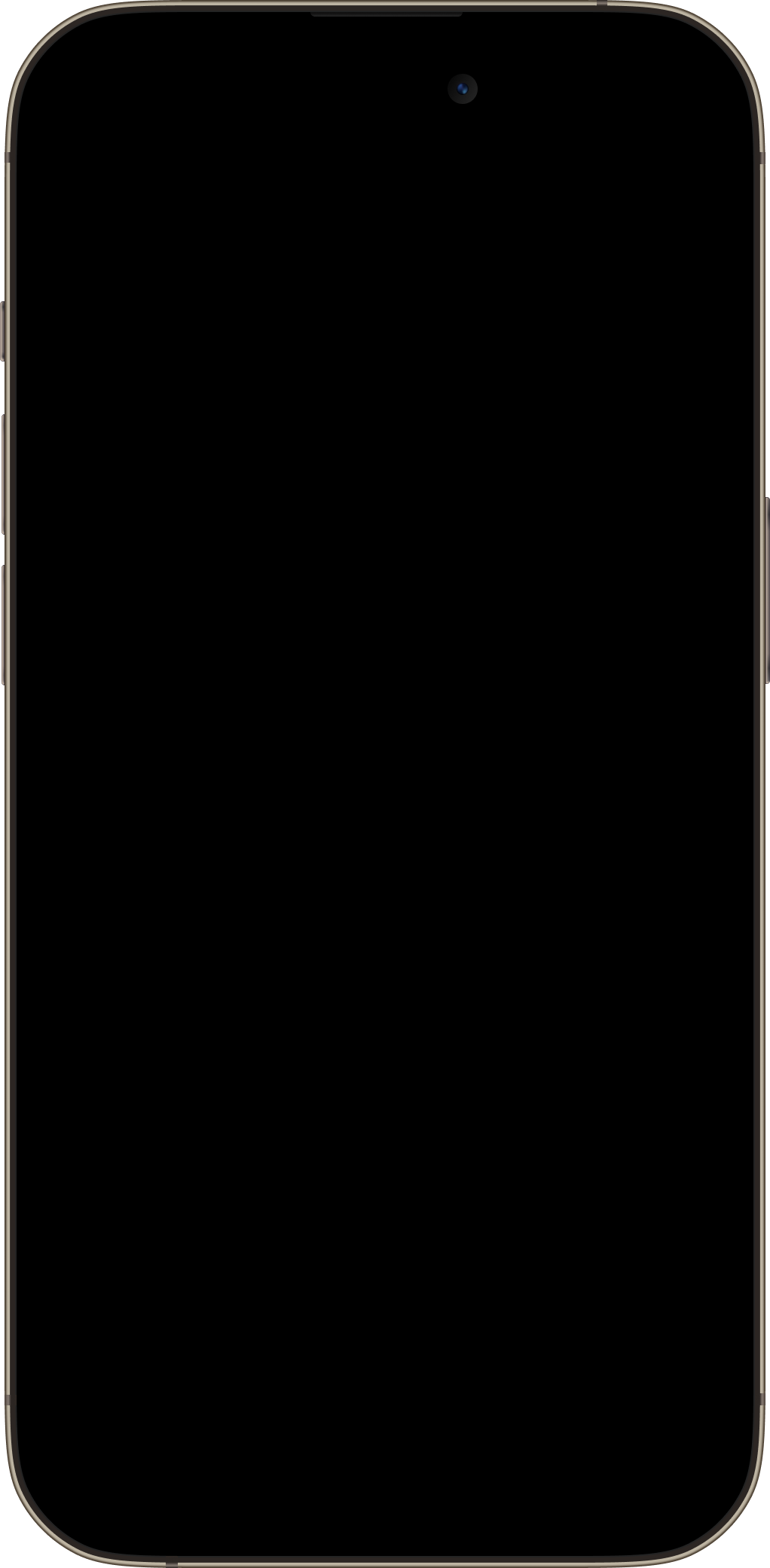 In collaboration with Nick Knight, International Magic re-imagined Margiela's new digital expression.
A new interface inspired by the brand's codes and history, yet focused on its future.
A next generation shopping experience for every device
A contemporary interface that moves melodically between any screen and any device.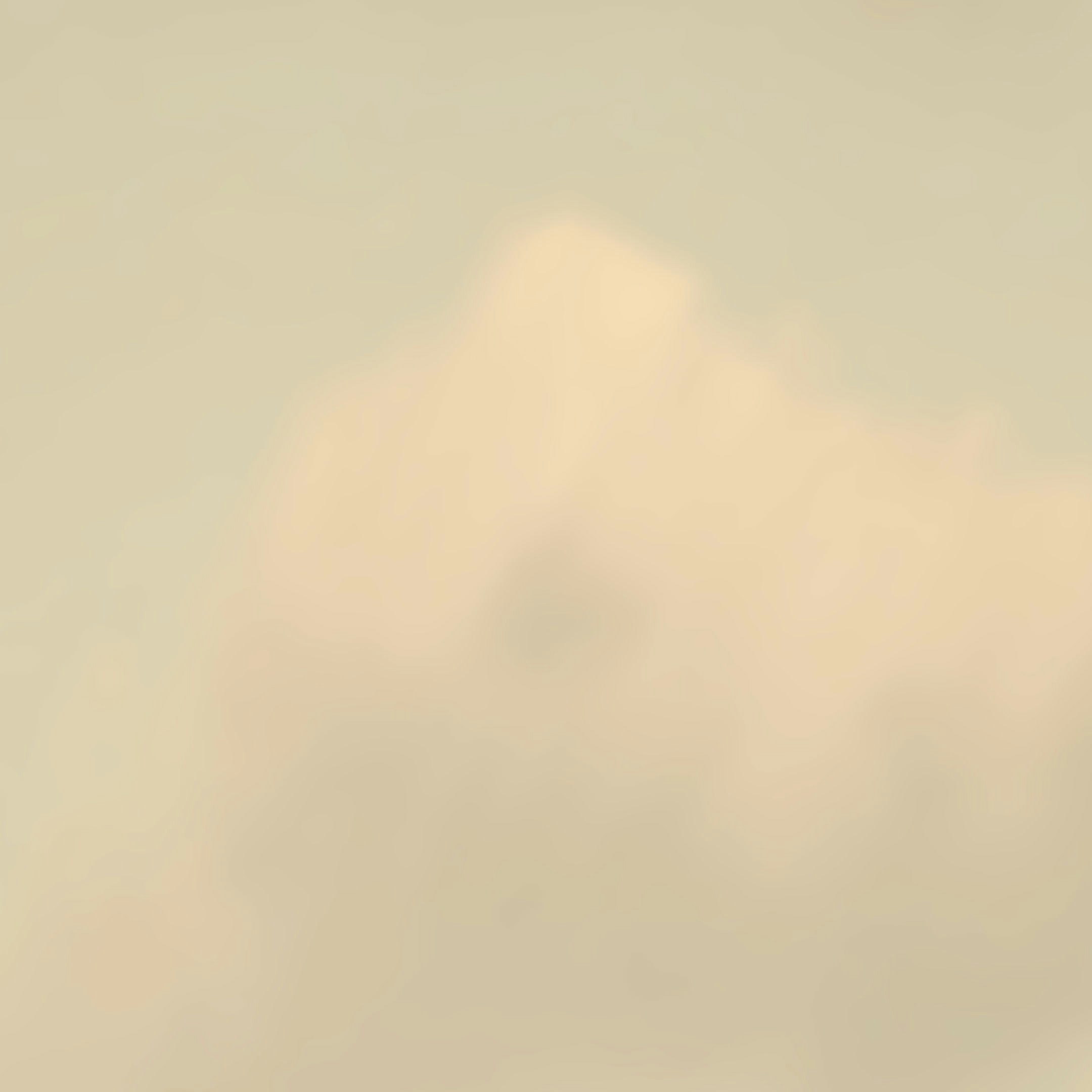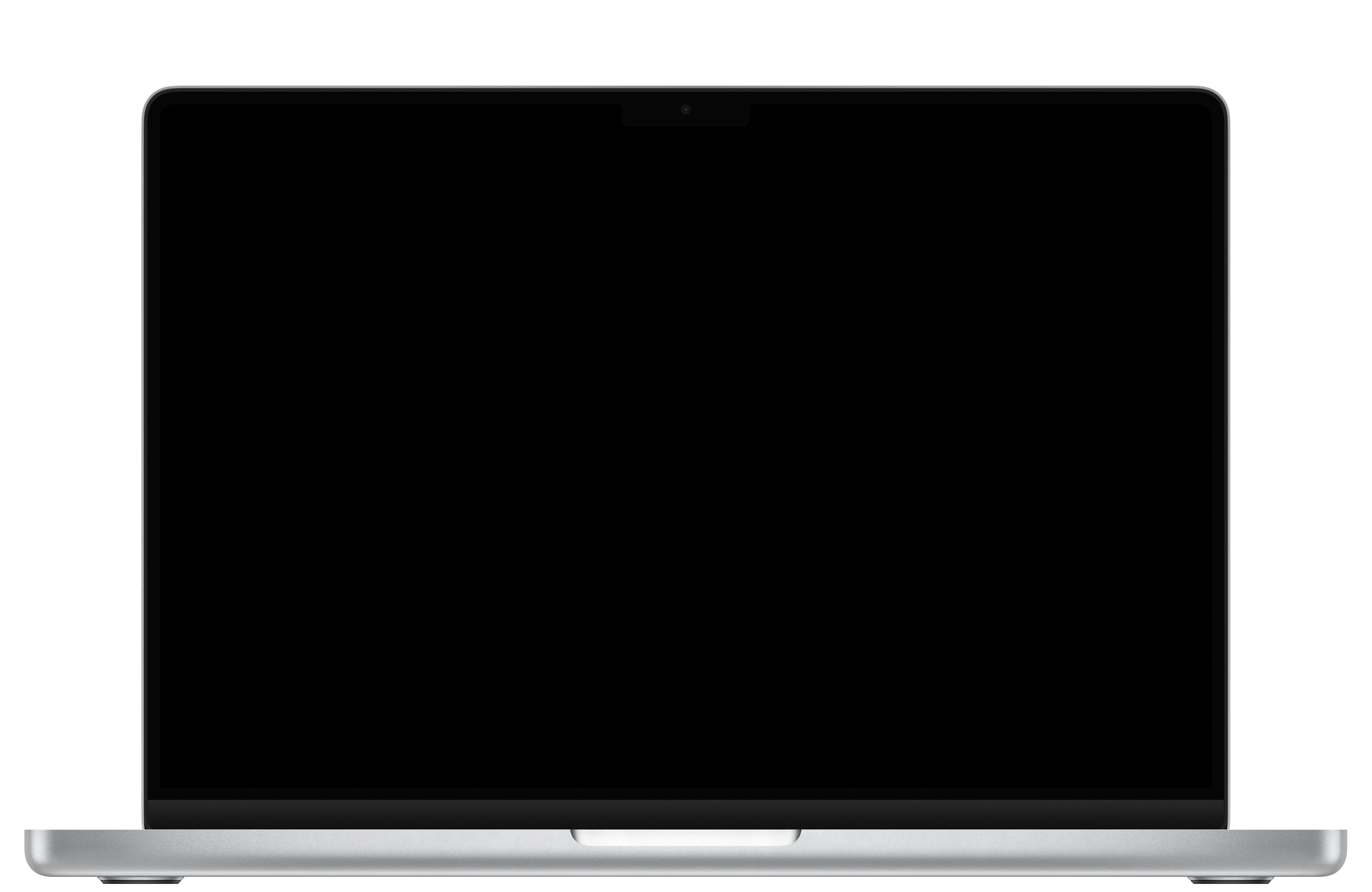 Every familiar fragment of Maison Margiela's identity is integral to the new platform.
An ecom platform that puts (moving) imagery and beauty first.
Engineering a video driven experience with close attention to the small, deliberate imperfections that defines Maison Margiela.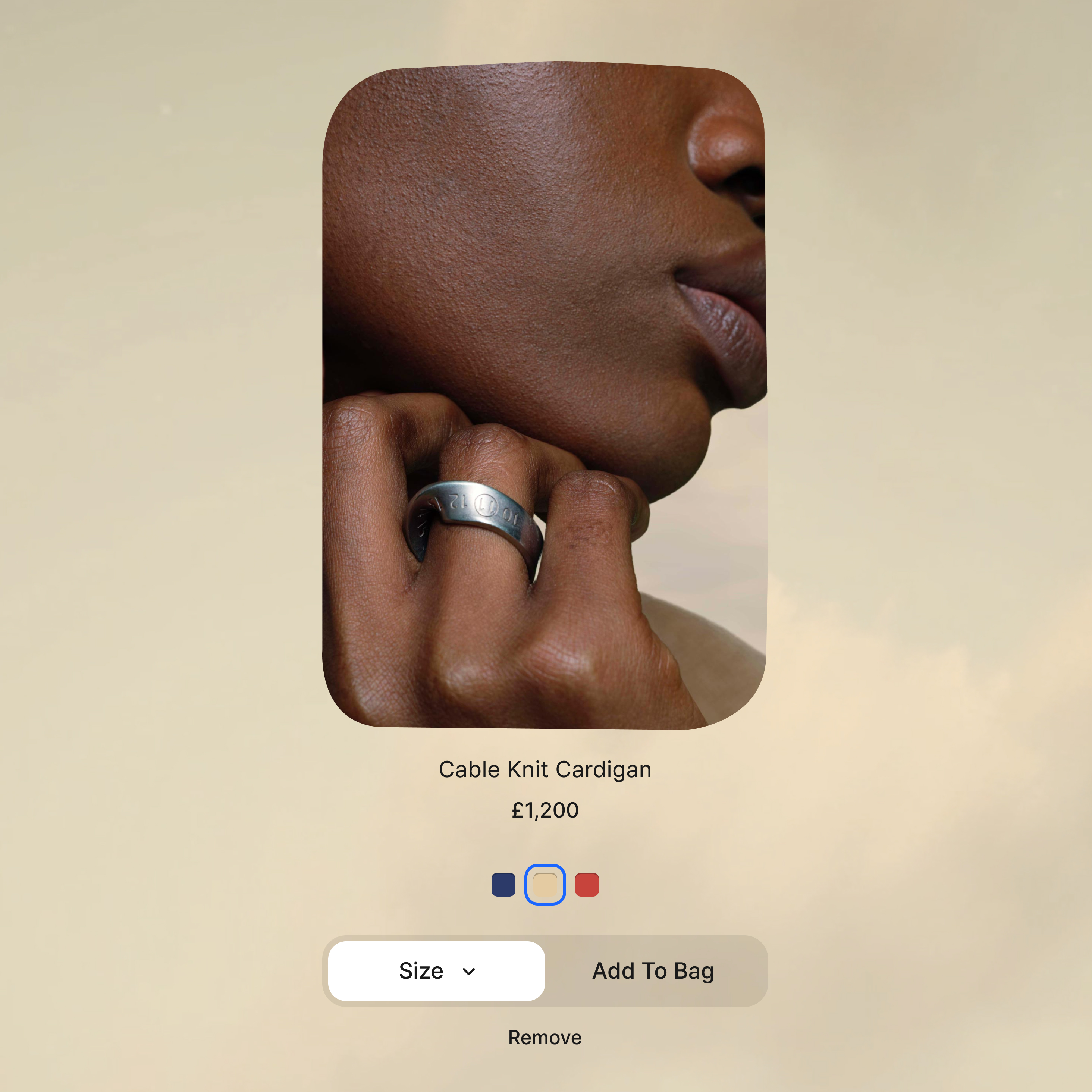 Embracing accessibility by adding an intuitive web color (blue) to Maison Margiela's digital identity.
Margiela Serif — A new interpretation of the Maisons' iconic typeface
A unique interpretation of the classical 'Goudy Old Style' typeface to unify all touchpoints of the Maison Margiela brand. A cohesive application across all touch points while maintaining Margiela's history.
Modernizing and modifying the aesthetic without removing the iconic 'Goudy' feeling.
A fresh set of all core metrics to increase readability and display performance.
'OpenType' and 'Variable Font' features to tailor function and aesthetic to specific needs.